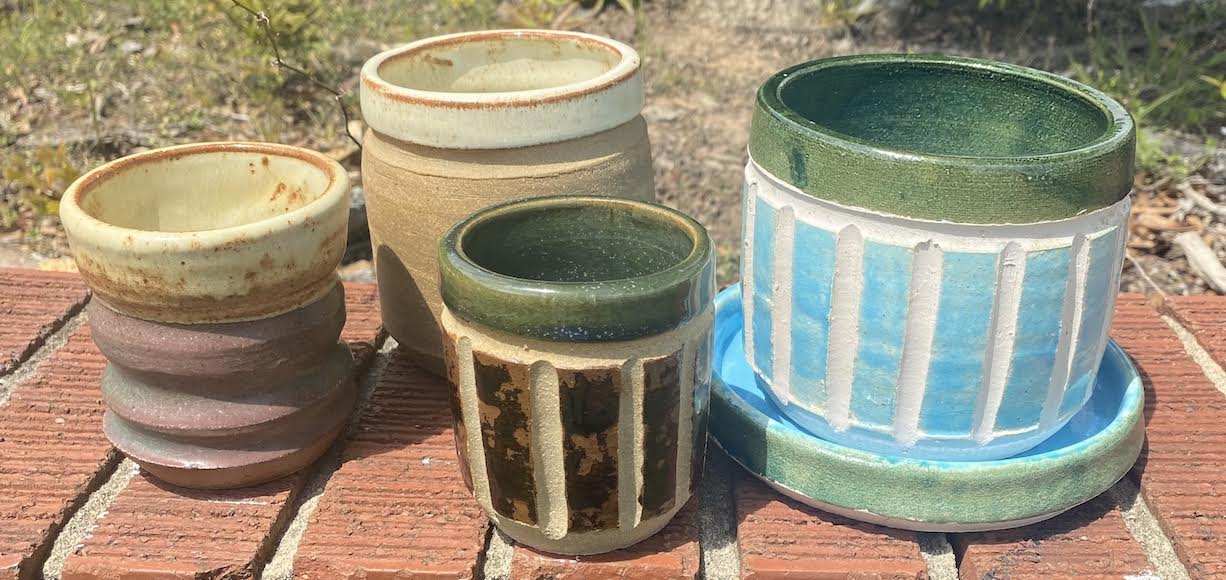 Gardner-Webb University will hold a spring art sale from April 28 to May 1
BOILING SPRINGS, NC – Find unique artwork, plants, hay bales, homemade goods and more starting this Thursday at the Gardner-sponsored Spring Art Sale. Webb University Art Club.
Officials say the sale will take place outside the GWU Communications Building on South Main Street in Boiling Springs, North Carolina, April 28-29 from 4-8 p.m. and April 30-May 1 from 9 a.m. to 19h.
Senior art graduate Chris Dover explains that the hay bales were used by the 3-D class to create a sculpture influenced by the works of Andy Goldsworthy and Martin Puryear.
He says these artists are known for their sculptures of natural materials.
Officials say a portion of the proceeds will support the Art Club to provide funds for future sales, project supplies and art-related field trips.
"Everyone should stop by to support up-and-coming local artists," Dover said. "We have amazing work on offer."
Dover says an undergraduate art exhibit inside the Communications Building will also be happening at the same time and these items will also be for sale.
Officials say the artworks include ceramics, jewelry, crochet items, paintings, ink prints, keychains and more.
Shai Hart, a junior double major in English and Studio Arts, noted another addition to this year's offering: potted plants and homemade produce.
"The annual Art Club sales always offer a wide range of unique products from artists that don't sell elsewhere," she observed. "Plus, by supporting student artists, you allow us to keep working on the projects we love at school — and you can get unique gifts and trinkets for yourself."
Officials say vendors will accept cash and cards and sell rain or shine.