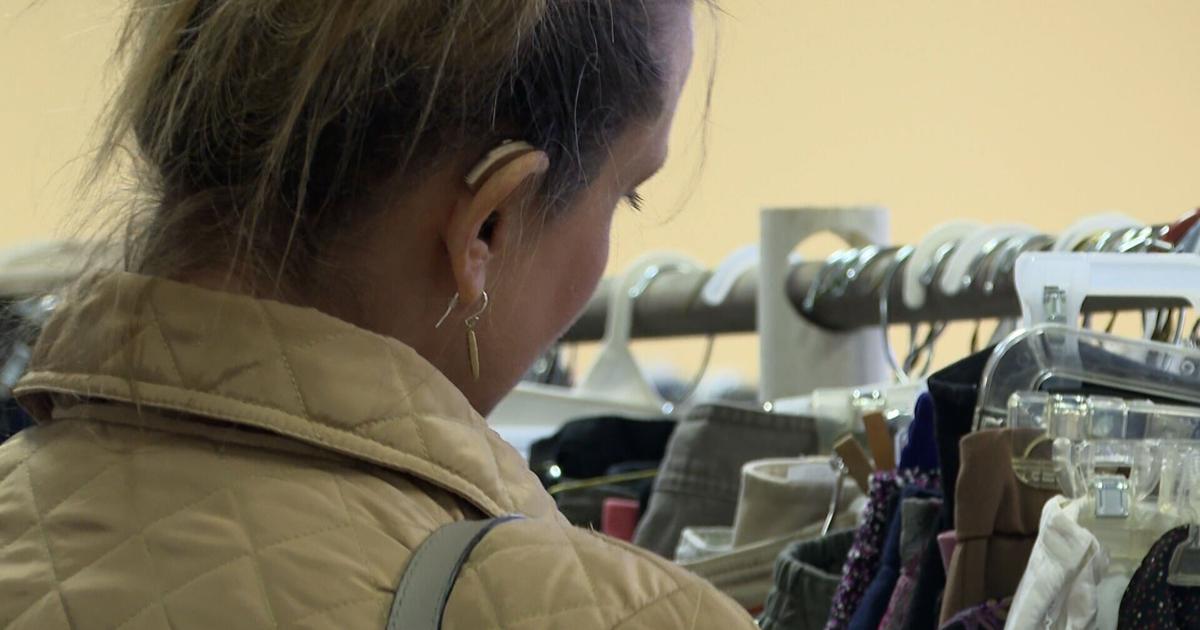 Habitat for Humanity Garage Sale returns after a two-year hiatus | Local
After a two-year hiatus for COVID-19, a line of about 100 people gathered outside the Broadway Christian Church on Saturday to shop the Habitat for Humanity garage sale.
Once allowed in, people were given a paper bag they could fill to the brim with clothing, collectibles and jewelry for $10.
All the 'treasures', as the organizers called them, were collected over several days, and they were grateful for the participation.
"I worried most of the night from noon that no one would show up," said Sandy Stallman, one of the co-organizers. "So it was really nice to get here and start after all the work that's been done before, and see workers and everything. It was so pretty."
Stallman said events like today do a lot to help the community, including bringing people together to work together and helping several nonprofits.
"It's good to have seen people I haven't seen in three years," Stallman said. "Everyone seems so happy to be out and it's just nice, it's really really nice."
All proceeds from the sale are donated to the Show Me Central Habitat for Humanity chapter. All remaining items are donated to various central Missouri nonprofits, such as Columbia Second Chance.
"I heard a lady say, 'Oh, that's my favorite thing to do!'" Linda Poehlmann, another co-organizer, said.
People said they couldn't believe how much there was to shop with one room full of clothes and another full of toys and furniture.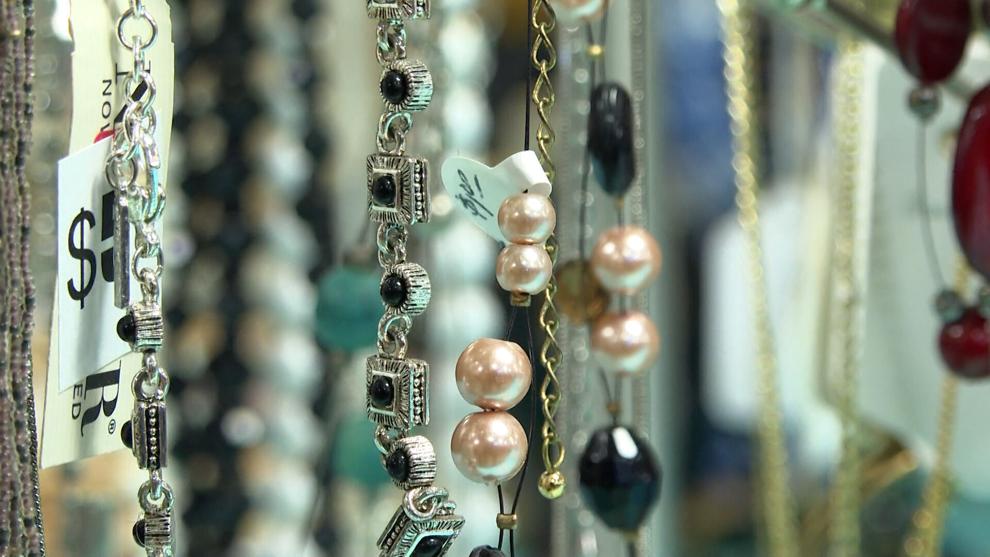 Alinge Laursen scoured the jewelry section for things to buy for her vintage boutique on Business Loop, Deco to Retro.
"I'm always shopping for vintage sale items," Laursen said. "Mostly clothes and other vintage items and it's one of the best places to shop all year."
Laursen said he found lots of vintage jewelry, sweaters, and even cat figurines. She said it feels good to go shopping again after the two years.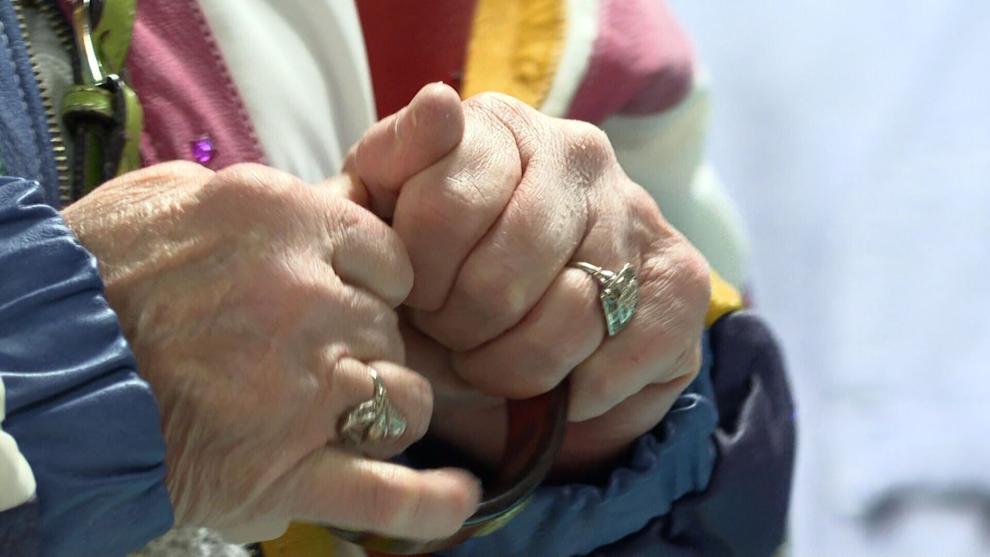 Organizers say at least 500 people attended the sale.
It worked from 8 a.m. to 2 p.m.
After the sale closed, any remaining donations were up for grabs for other nonprofits.