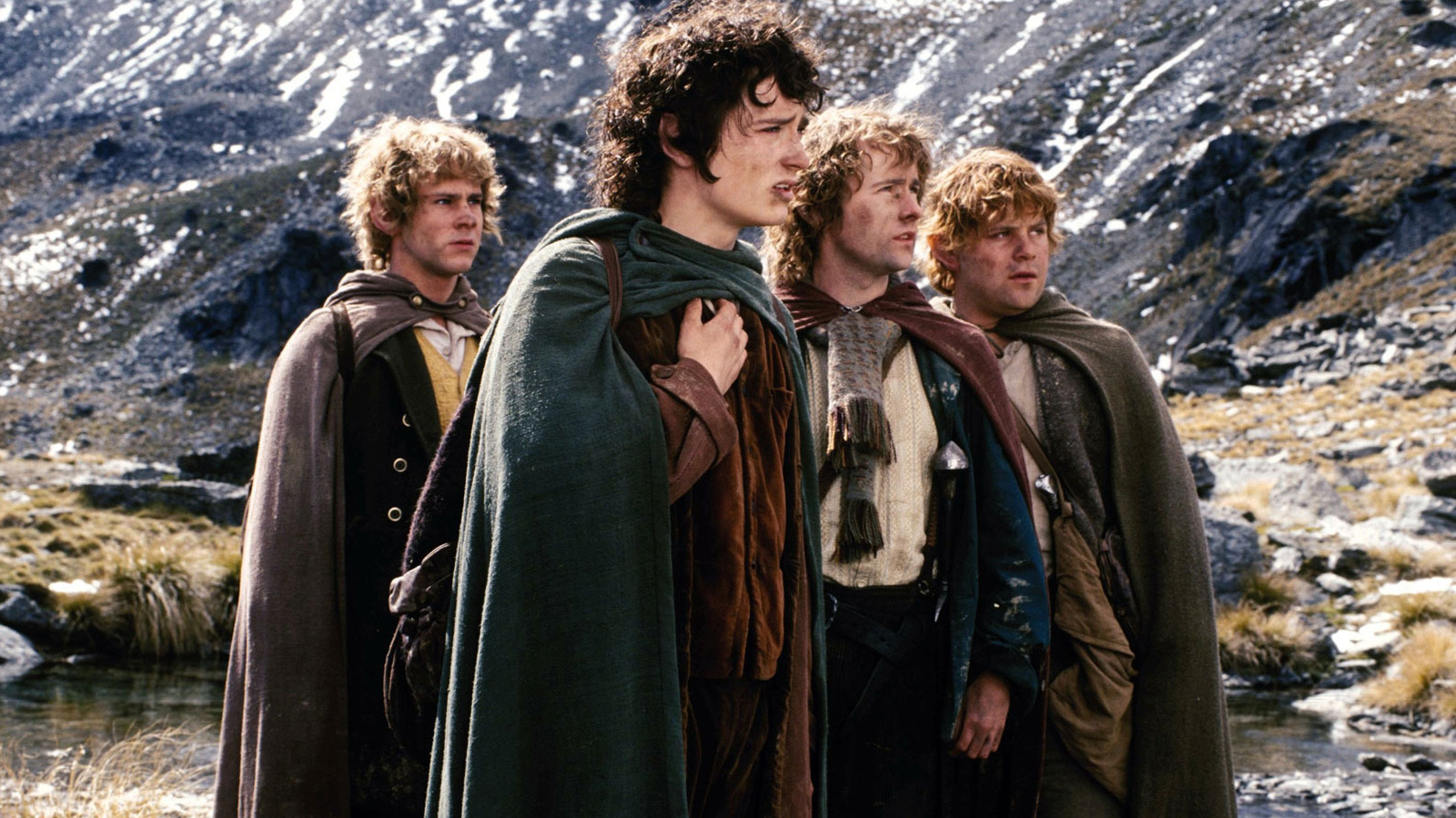 In Another World, The Lord of the Rings Was a Beatles Musical by Stanley Kubrick
According to the BBC, the Beatles first had the idea to adapt the series from an Apple producer, who sent them the trilogy to read during a trip to India in 1968. The whole group in was thrilled but, as Peter Jackson told People, "it was something that John was driving." In their proposed version, Paul McCartney would play the adventurer Frodo Baggins, Ringo Starr would play his sidekick Sam, George Harrison would play the wise wizard Gandalf the Grey, and John Lennon would play the troglodyte Gollum. If the casting had been left to Jackson, nothing would have changed. "They threw themselves in and they did it well," he told Stephen Colbert.
The group also had a director in mind for the project: none other than legendary filmmaker Stanley Kubrick. Kubrick would release "2001: A Space Odyssey" the same year before beginning work on his next film, "A Clockwork Orange." The psychedelic set design and ironic tone of "Clockwork" is comparable to Beatles productions like "Magical Mystery Tour" (1967). Given the similarities between their work during this era, it makes sense that the Beatles turned to Kubrick to craft a surreal fantasy film.