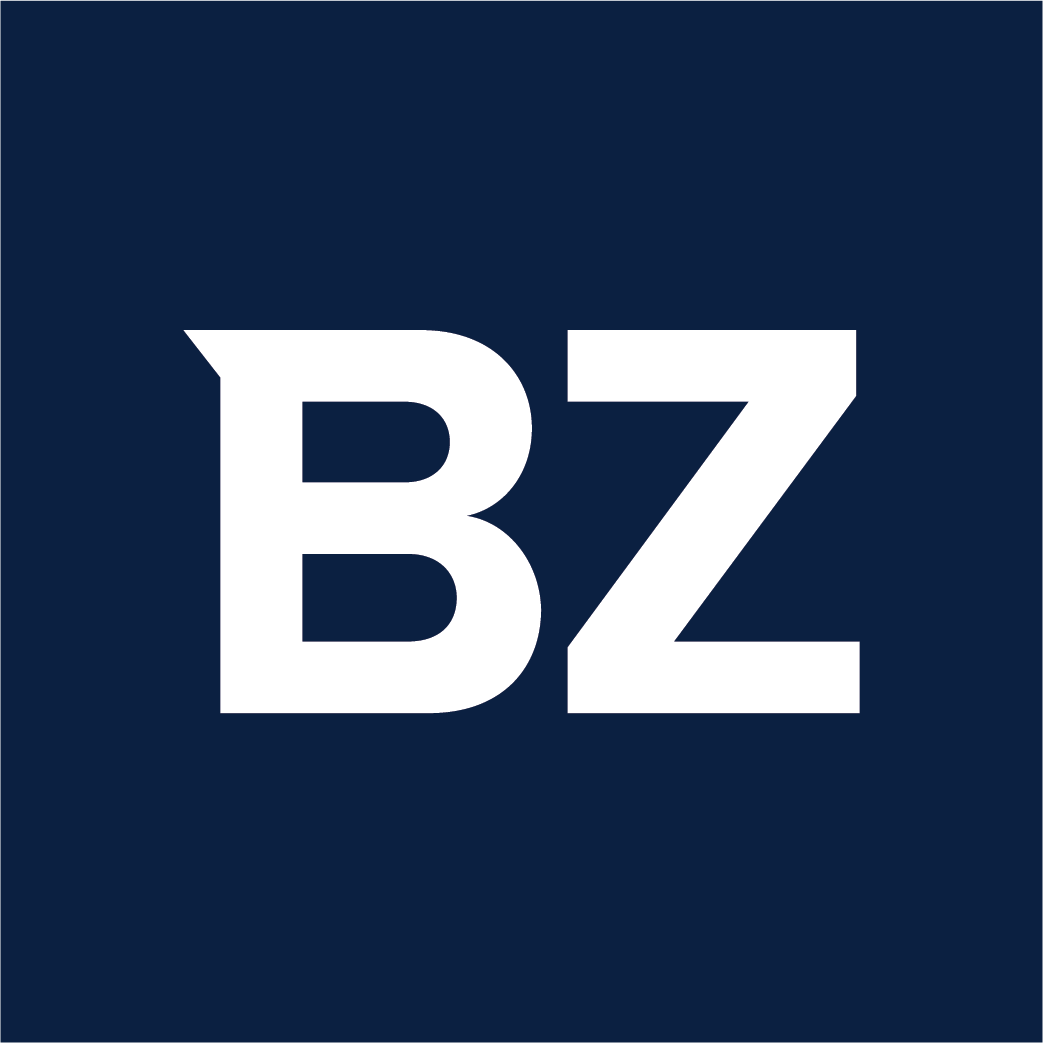 Intercontinental Jewelers of Houston offers unique custom designs for rings
Specializing in diamond engagement rings, Inter-Continental Jewelers makes creating custom jewelry a simple and affordable process.
Houston, TX – Founded in 1976, Inter-Continental Jewelers is proud to be among one of the first retail stores to offer its products online and in-store. So, customers wishing to create their own custom jewelry can do so either by visiting the store at its Houston location or by placing their order online.
According to store owner Suzanne Grover, nowadays many people opt for a more personal ring design.
"Customizing your jewelry is one way to really make it your own," says Grover. "And that particularly applies to engagement rings – it makes them all the more meaningful."
Inter-Continental Jewelers are able to create a bespoke piece in as little as two to four weeks, offering the expertise and experience to help customers create a design they will love.
"Most of our clients understandably feel nervous about the process," adds Grover. "Very often people have an idea of ​​what they want, but they're afraid they won't like the finished product. That's what we're here for – we'll walk you through the process and make sure the results are exactly what you were looking for!
For a custom ring, customers can choose the setting or the diamond first. With a choice of precious metals, shapes, patterns and the addition of diamonds or colored gemstones, the resulting combinations are endless. Once these decisions are made, a 3D CAD rendering, to ensure that the results will be perfect.
As many happy customers have found out, customization doesn't mean the ring will be expensive, as the design can also be customized according to the budget.
For more information on ordering a custom designed ring, visit the store at 6222 Richmond Ave #570, Houston or visit the website.
About the company
In business for over 46 years, Inter-Continental Jewelers prides itself on high quality jewelry and exceptional customer service. Specializing in custom jewelry and diamond engagement rings at affordable wholesale prices, the company allows customers to create their own pieces online or at the store location in Houston, which also serves Austin, San Antonio, The Woodlands, Sugarland and Pearland with a large selection of diamonds and superb jewellery.
Contact information
Suzanne Grover
Intercontinental Jewelers
https://www.intercontinentaljewelers.com/
[email protected]
713-785-9600
Facebook URL: https://www.facebook.com/icjdiamonds
Twitter URL: https://twitter.com/icjdiamonds
YouTube URL: https://www.youtube.com/user/ICJDiamonds
Media Contact
Company Name: Intercontinental Jewelers
E-mail: Send an email
Call: 7137859600
Address:6222 Richmond Ave #570
Town: Houston
State: Texas
The country: United States
Website: https://www.intercontinentaljewelers.com/
Press release distributed by ABNewswire.com
To see the original version on ABNewswire, visit: Houston Intercontinental Jewelers Offer Unique Custom Ring Designs