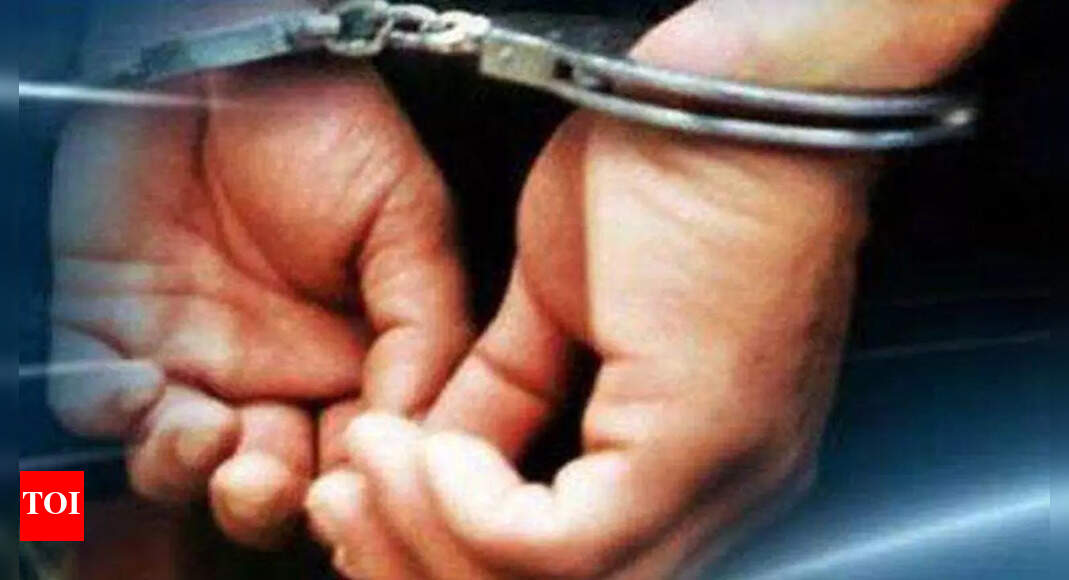 salem: man arrested for supplying wild animal parts to jewelry stores | News from Coimbatore
SALEM: The Forest Department arrested a man and fined five others 2.15 lakh for possessing items made from wild animals here on Monday.
The arrest was identified as Aravinth, 32, from Panchanthangi Yeri area in the city. He supplied illegally purchased forestry items to jewelry stores in town.
A forest official said the Chennai-based vigilance wing of the forest department had been informed that a
jewelry store in
Salem was selling items made from elephant tusks. A team led by Assistant Conservator of Forests Mahendran came to Salem and approached the jewelry store as a client.
"The store workers presented some items which they claimed were made from elephant tusks. Immediately the team grabbed the store owner Senthil Kumar and interrogated him. He revealed that the items were made from deer horns and not elephant tusks," the official said.
Senthil Kumar also revealed the names of other people who illegally possessed animal parts and forest objects. Based on this, the team nabbed 39-year-old Kumaresan, 32-year-old Venkat Prabhu, 31-year-old Mohan Gandhi and Nandhakumar. They had artificial elephant tusks, two deer horns, a fox tooth and 1,770 kg of sandalwood logs, the official said.
On further questioning, they revealed that Aravinth was their supplier and was later arrested that evening. He was taken to Attur District Jail in custody on Tuesday morning.
"We have also fined Senthil and four other men cumulatively 2.15 lakh for unlawful possession of wildlife parts and other items," the official added.