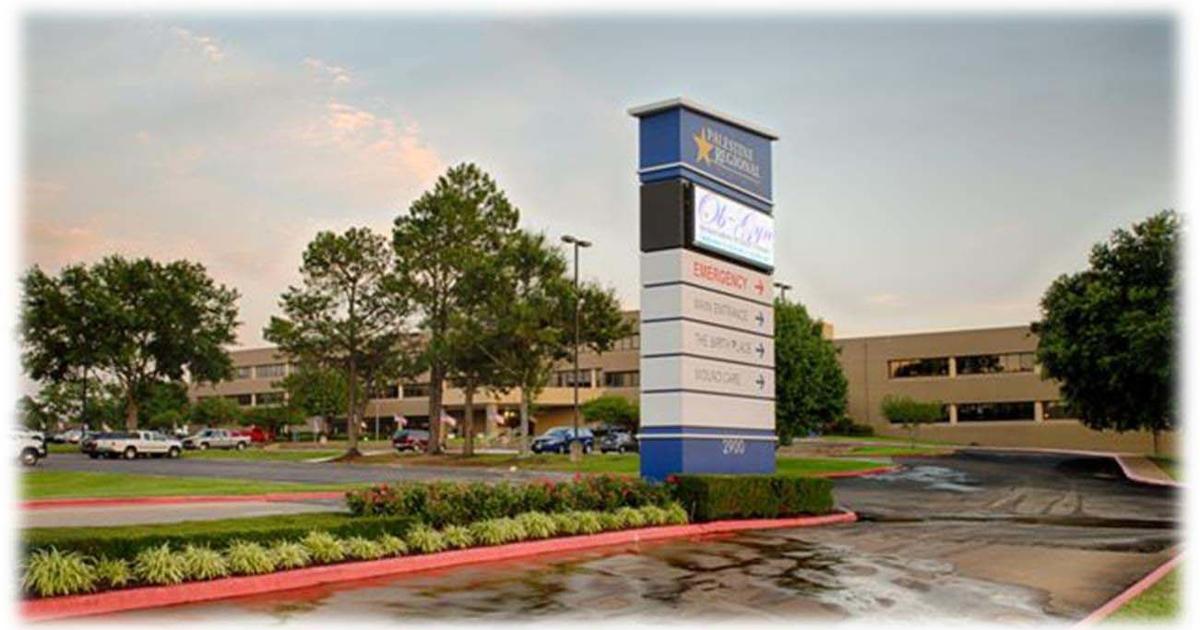 Sunshine Guild Linen Sale Fundraiser Begins Monday | New
The Sunshine Guild of the Palestine Regional Medical Center is holding a sale of luxury linens from Monday to Wednesday to raise funds for scholarships. The sale is open to the community and features high-quality sheet sets and other low-priced items.
The Guild has not held a sale of luxury linens or discount jewelry since before the pandemic.
"It's a big deal that we're opening it up to the public," said Becky Falconer, director of growth and outreach at PRMC, which liaises with Guild Hospital. "We hope they will come out and support him and take advantage of the special prices on quality linens."
The sale takes place from 4 p.m. to 8 p.m. Monday and continues from 7 a.m. to 5 p.m. Tuesday and 7 a.m. to 1 p.m. Wednesday in the PRMC Seniors Activity Room on the first floor. Visitors can enter through the hospital's labor and delivery entrance under the blue canopy at the west end of the building.
Prices range from $30 for twin and extra large sheet sets to $60 for separate king size sheets. Other sizes include full for $35, queen for $40; king for $45; and California King for $50. The new 1800 thread count sheet sets are available in 24 colors, feature deep pockets and won't shrink, fade, bead or wrinkle.
Other items available for sale include bamboo blankets, quilts and pillows. Guild members will accept cash, checks and all major credit cards at the sale.
The Sunshine Guild is a non-profit group made up of dozens of volunteers who enhance the hospital's ability to provide compassionate care and support hospital programs and activities. Guild fundraising activities provide thousands of dollars in scholarships to employees and their dependents. Scholarships also come from sales at the hospital's gift shop.
PRMC is located at 2900 S. Loop 256 in Palestine.