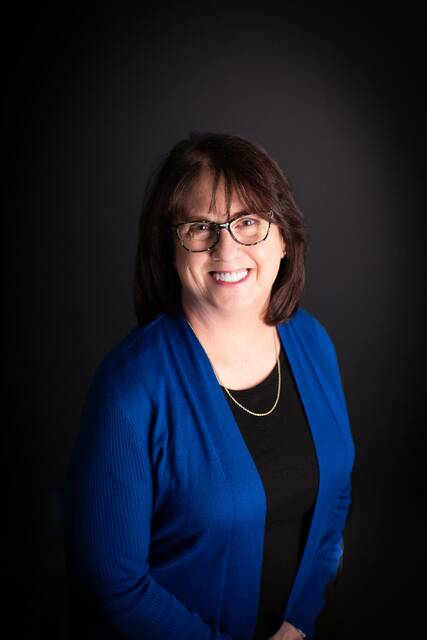 The excitement of the garage sale
Going to garage sales was an exciting part of my childhood. Saturday meant meandering along rural lanes and city blocks, following signs.
We glanced at the local paper for a general sales location for the day, but once we were in the car and on the move, the only navigational information we needed were the signs.