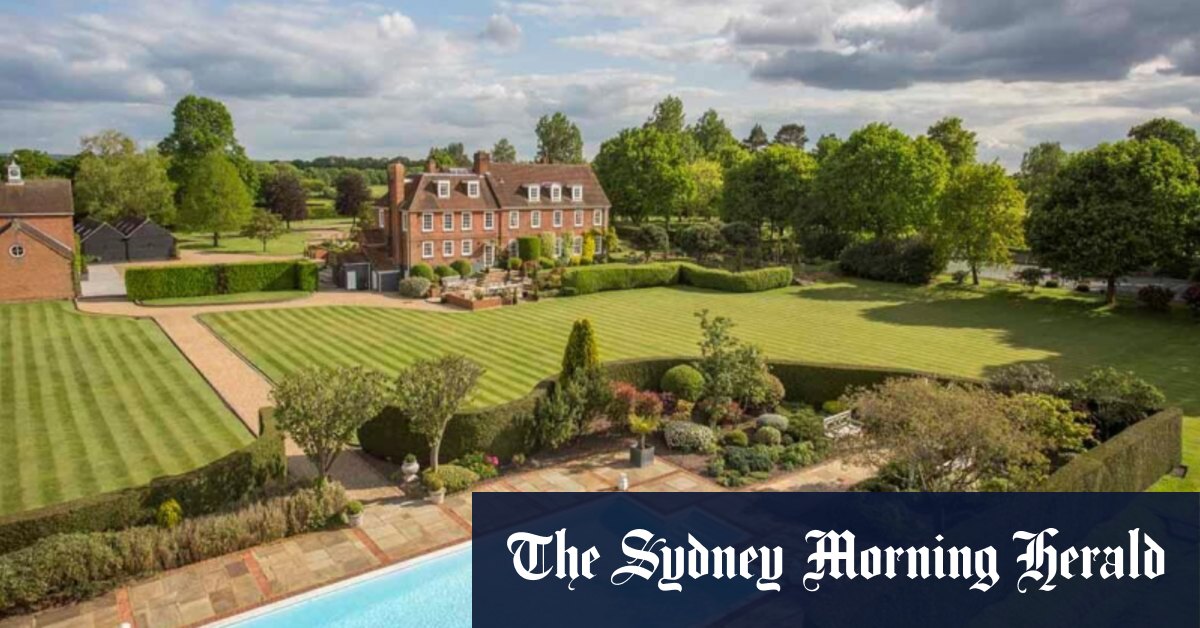 The former estate of King Henry VIII hits the market for a princely sum
Ever wanted to live like a king? Well this is your chance as King Henry VIII's former estate in Surrey, England has come up for sale.
Priced at $28.5 million, Chobham Park Estate has a sprawling 404,606 square meter green lot and several buildings dating back over 500 years.
The estate's main house, a Grade II heritage listed property, is believed to have been built in the late 1600s or early 1700s and has six bedrooms and plenty of the charm you'd expect from a home over 300 years old.
Other benefits of the large residence include a reception room, office, lounge, dining room, large kitchen with dining area and two cloakrooms.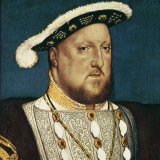 The extensive property also includes two additional cottages, one of which has been aptly named "Little Chobham Park Cottage".
Little Chobham's single storey structure has two en-suite bedrooms, a reception room and a kitchen, and according to property company Knight Frank the cottage would be ideal for guests or staff.
Other luxuries fit for a king include a swimming pool, stables, tennis court, several paddocks and a number of garages.