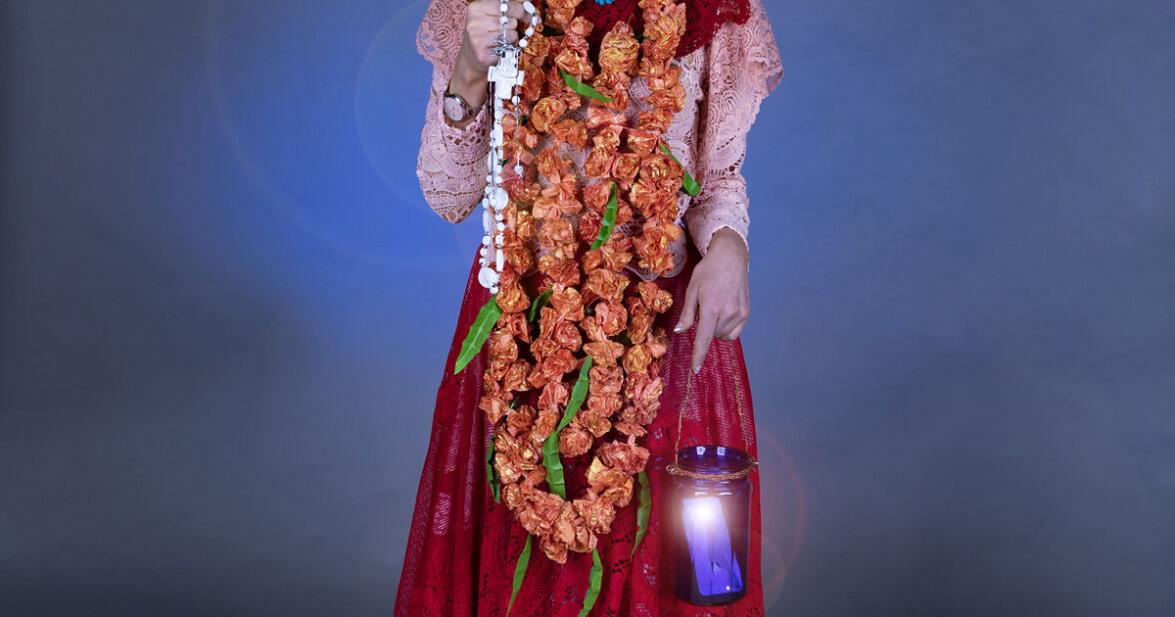 Tickets on sale for the Color Me Goodwill fashion show | Local News
The designers of the 6th Annual Color Me Goodwill Show are:
Art Blue participated in the 2019 Color Me Goodwill show and Asheville Community Theater's Costume Drama: A Fashion Show in 2018 and 2019. He sold his reconstructed vintage-inspired fashion at several local stores.
Ray Fawley returns to Color Me Goodwill after designing for the 2019 show. He is a frequent contributor to the area's fashion shows, winning Best in Show at Costume Drama: A Fashion Show in 2019.
Jenna Jaffe is an artist, musician and teacher who has recently returned to fabric design and construction. Last year, she participated in the public art exhibit Hominy Rising, which commemorated the tenth anniversary of Hominy Greenway.
Mama Trash is a designer and skater who started performing burlesque locally four years ago. She produces all of her costumes from second-hand and recycled materials.
Shepp McManus is an experienced costume technician who has worked across the United States as a costume designer and educator.
Sugar Britches are a team of upcycled textile artists whose downtown shop has been a hub for local makers to create and sell their repurposed designs.
The Three Graces is a collaborative design team including designer/costumer Charlotte "Cat" Murphy, Studio Vonceil and Trollbinde Jewelry. The team participated in Costume Drama: A Fashion Show, winning Best in Category in 2019 and Best in Show in 2021.